Our mission is to make work
meaningful
We cut through complexity, empowering businesses to challenge the status quo, create unlimited opportunities – and change the world.
Jentoscopes Specialist Clinics
Jentoscopes Specialist Clinics is located at 21, Okunola Aina Street, Mende, Maryland, Lagos In a scene estate with high-powered security personnel. The health facility is being managed by a renowned otorhinolaryngologist with both local and international training. Jentoscopes Clinics is staffed with seasoned well-trained health care workers. Our objective is in the pursuit of world class specialist health care.
It is a super sub-specialty centre that has Ear Clinic, Nose Clinic, Throat Clinic, Head and Neck Clinic, Sub-specialist Clinic as well as General Clinic. We attend to emergency and non-emergency cases irrespective of the time (day and night). It is one of the very few super specialty private health care centres in the field of Otorhinolaryngology in Lagos in particular and in Nigeria in general. There are very few trained Otorhinolaryngologist (Consultant ENT, Head & Neck Surgeons) in the whole of Nigeria.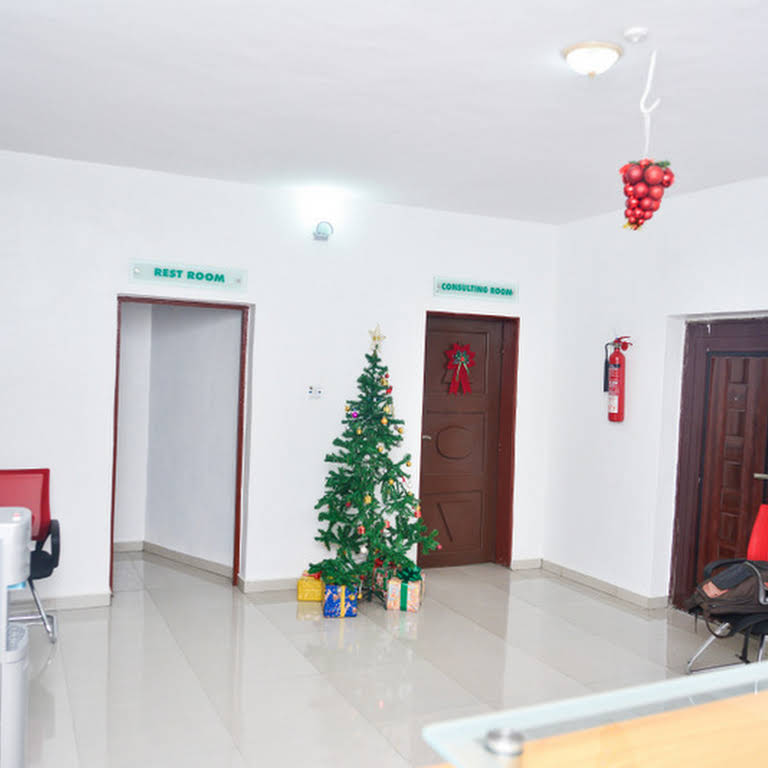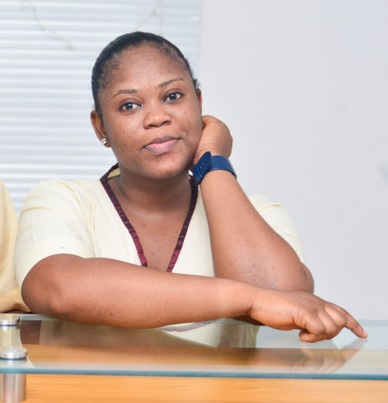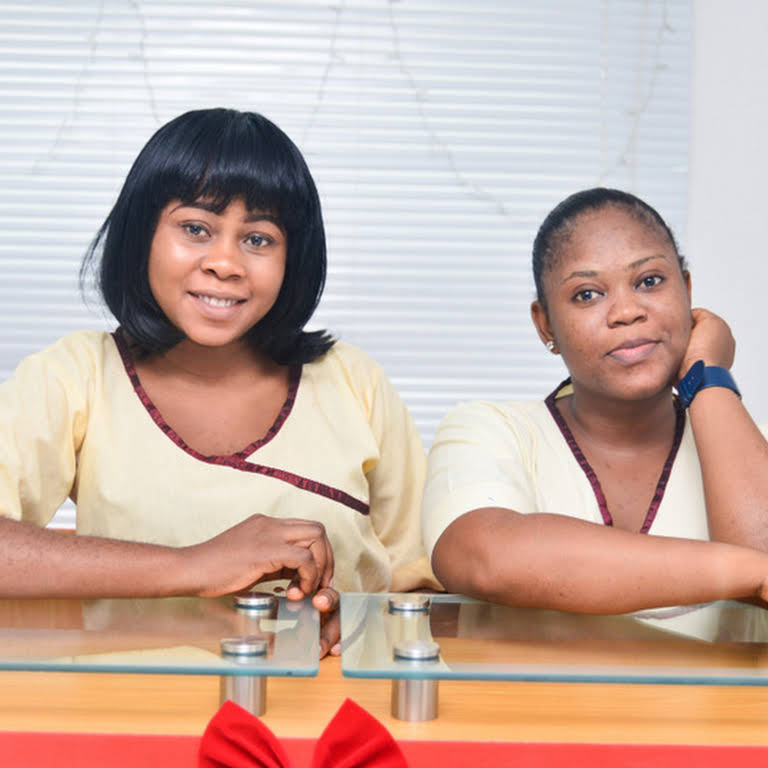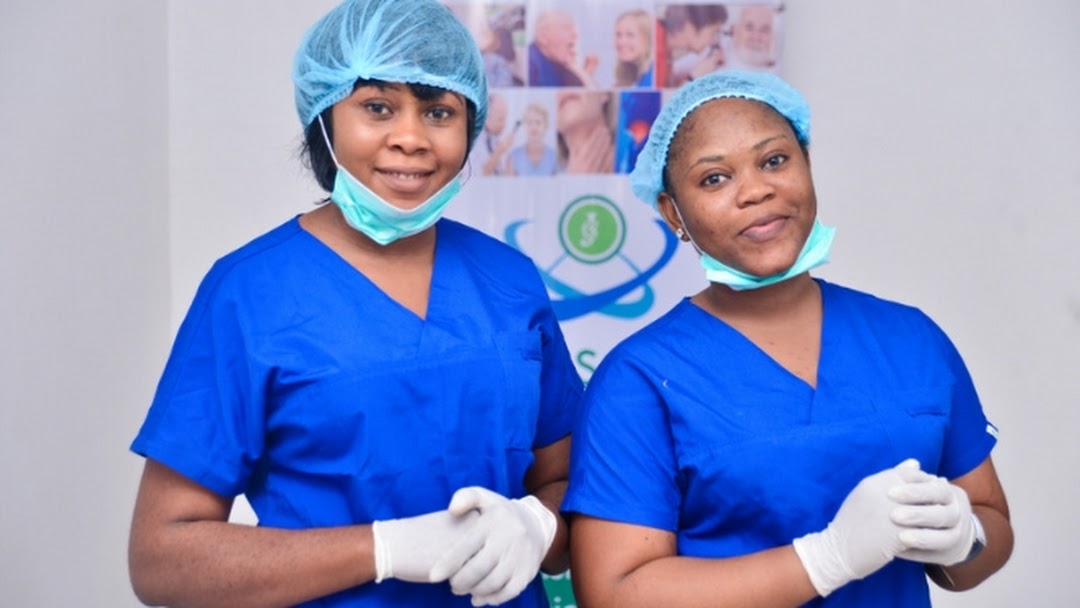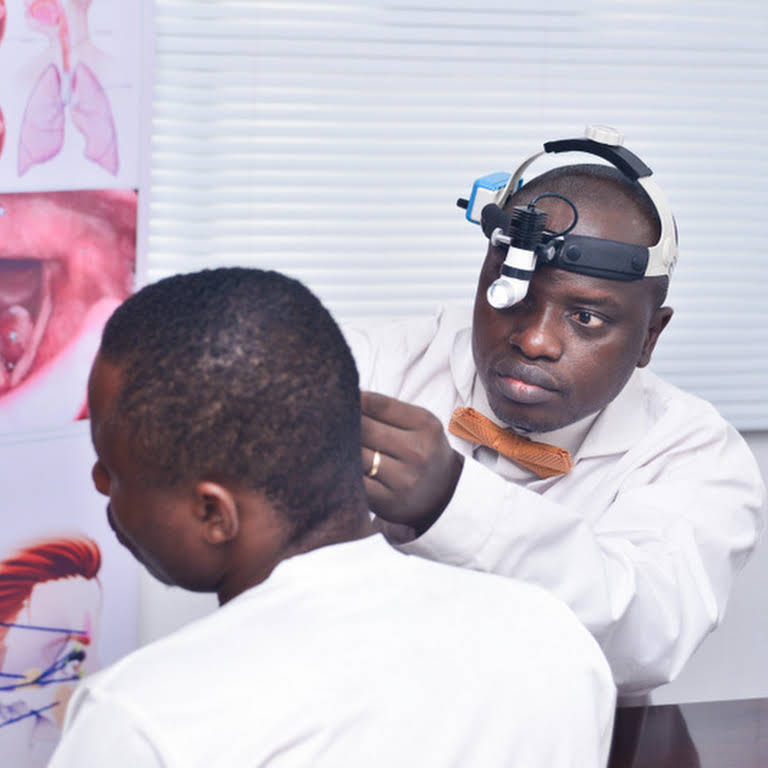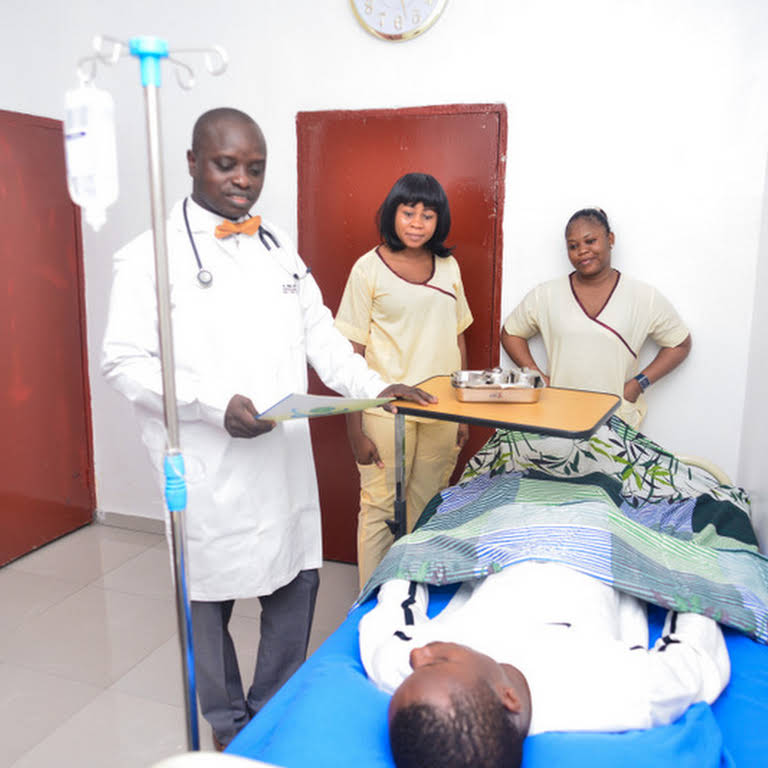 Trusted Specialist
Jentoscopes Specialist Clinics is known for its excellent standards and the high quality of services and ENT care we provide. We regularly welcome fellow clinicians from around the world who come to our centre in Lagos to have deeper insight into ENT care in Africa. We are pacesetters in our field, with skilled employees who are motivated to deliver the best medical treatment outcomes for all our patients.
We value patient privacy and comfort. Jentoscopes Specialist Clinics uses a compartmented hospital information system and digital patient record management. Our commitment is to ensure that patients can receive their treatments in discretion, knowing their medical records are confidential.
We are known for our compassionate care. Our high-care connection with each patient starts from the very first interaction, and extends beyond our facilities and across Nigeria's borders.